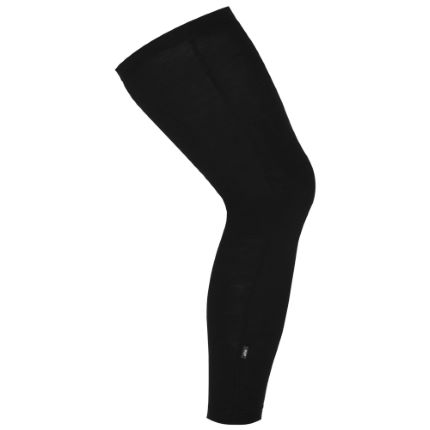 Merino Wool Leg Warmers:
Once bitten by the Penny-Farthing bug,, you'll ride 12 months a year. These Merino Wool Leg Warmers are thin but will keep you warm even in wet weather. You put the leg warmers on first, and then pull your cycle shorts up over them.
Every winter cyclist should have a pair of these. They make cycling on freezing days much more comfortable.
I'm 5'9″ and bought size "medium" and these fit well. I sourced them from wiggle.co.uk
Gaitors:
In respect to winter cycling, gaitors are less about protecting your feet from the wet or bushes and more about keeping your feet warm. I cycle in running shoes which have lots of mesh to vent heat, but in winter I want to RETAIN the heat and keep the cold out! These nylon gaitors will trap the heat from your feet and stop them from turning into ice blocks. However, only wear these when it's very cold as your feet will sweat.
I bought Vaude gaitors. They're OK, but they run slightly small. I take a 9.5 UK running shoe and had to buy the size EU 44/46. I bought them HERE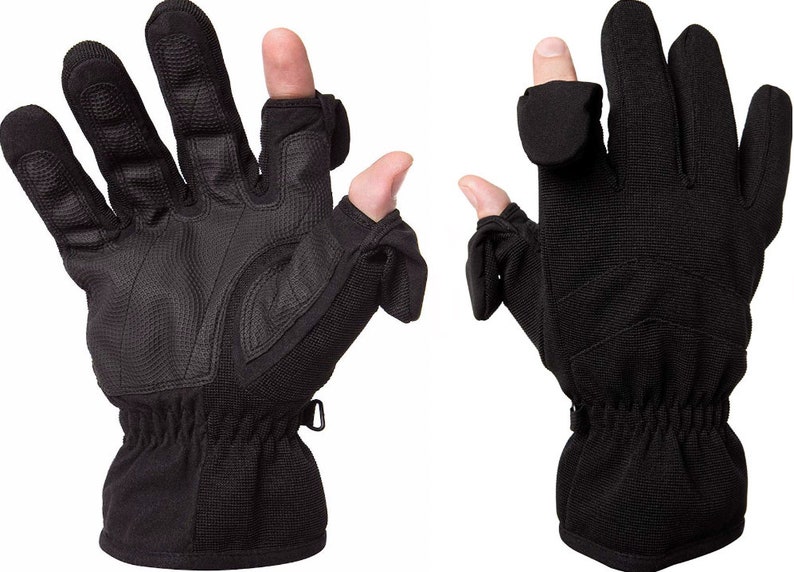 Gloves:
If you wear wrist guards- and I encourage all to do so- in order to operate your phone you'd normally have to remove both the wristguard and your gloves. Apart from being generally impractical, were you involved in a serious accident, you don't need these extra complications to operate your phone.
Buy gloves with a finger access hole which allows you to poke your index finger out to operate a phone without removing a glove and wristguards if worn.
I bought these Thinsulate gloves at right from HERE
Jacket:
I wear my Pro-Viz High Visibility jacket on freezing days which keeps the heat in, but can be vented if I get too hot. Also, in addition to protection from a fall or collision, the Fox Titan Jacket will keep you warm.
Underneath the Jacket, I wear a long-sleeve Merino wool shirt.